It took me nearly two years to find a perfect replacement for my Slotra 15.6" Slim Anti-Theft Laptop Backpack which I got from Amazon back in 2017. I figured out a list of things I want to have in my new backpack — multi-functional, spacious and water-resistant. I really wanted to have one multi-purpose backpack for commute, travelling and hiking, yet my old one was only suitable for the commute. Moreover, my old backpack was super slim, that it was a challenge to fit a MacBook, charger, headphones and a lunch box in it.
I've made massive research about backpacks and spoke to my friends and colleagues to get their recommendations. Many people were suggesting to go for Herschel Little America backpack for its spacious design and product quality. I've read many great reviews about it and seen that's very popular among the developers. I was working remotely before the COVID-19 pandemic hit, so I was travelling only a few times per month. I had all the time in the world to make this decision and that's probably the only reason why I haven't bought a Herschel backpack yet.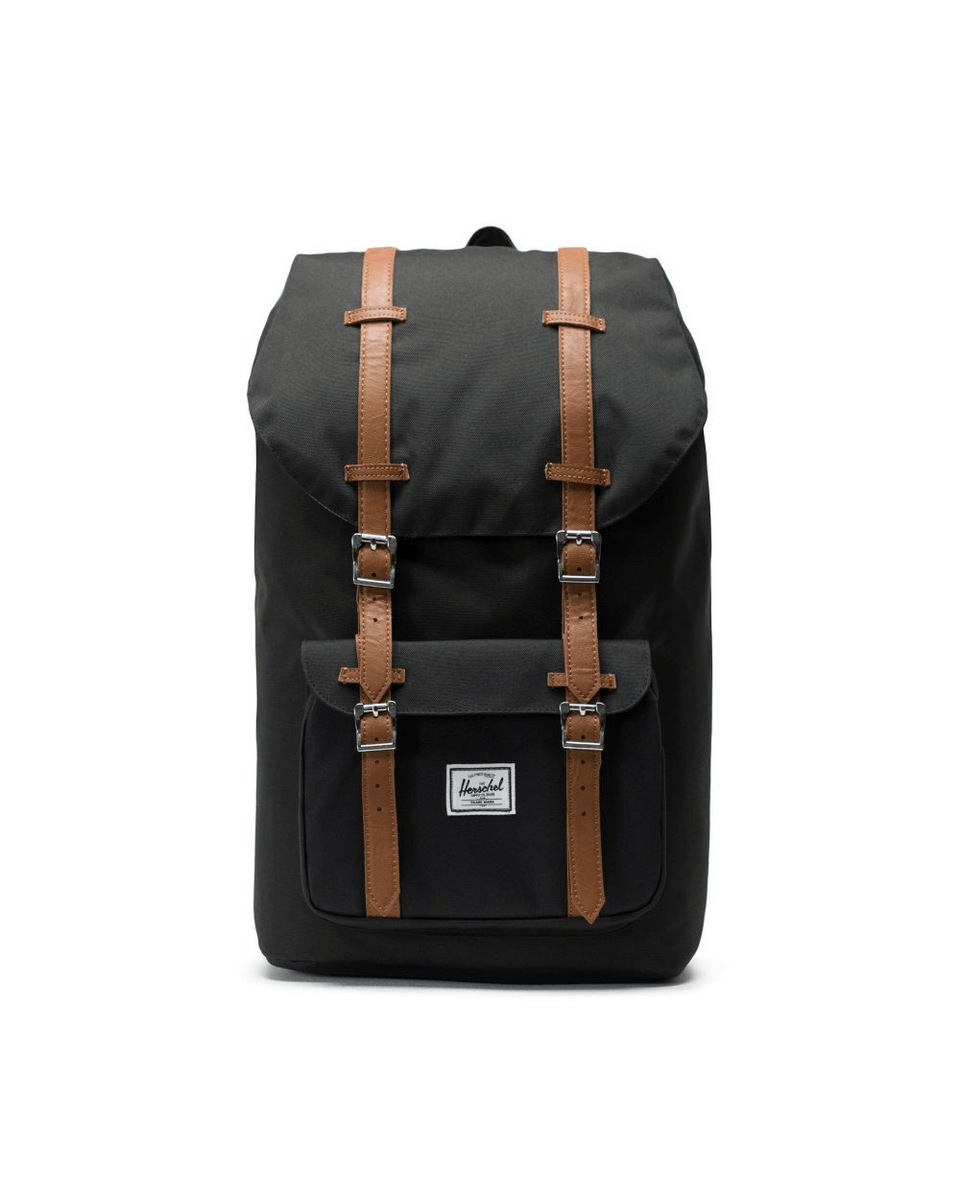 I was watching Mr. Robot, when suddenly, Elliot's assault backpack got my attention. I knew nothing about assault backpacks. Luckily enough, I wasn't alone — I found a discussion on Reddit. I haven't found a definite answer but most people believed it is — 3V Gear Velox II Tactical Assault Pack.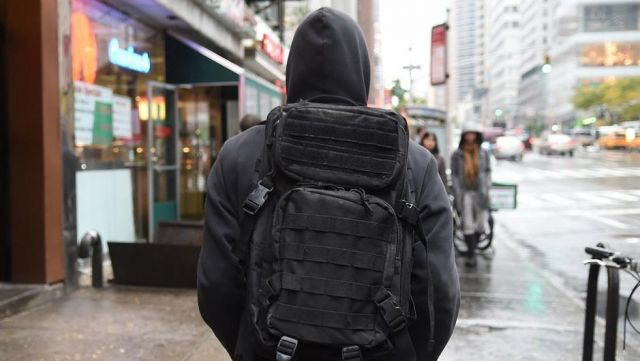 I also noticed in this Reddit post that someone mentioned Mil-Tec Military Army Patrol Molle Assault Pack, to me it looked a perfect match. The decision was finally made.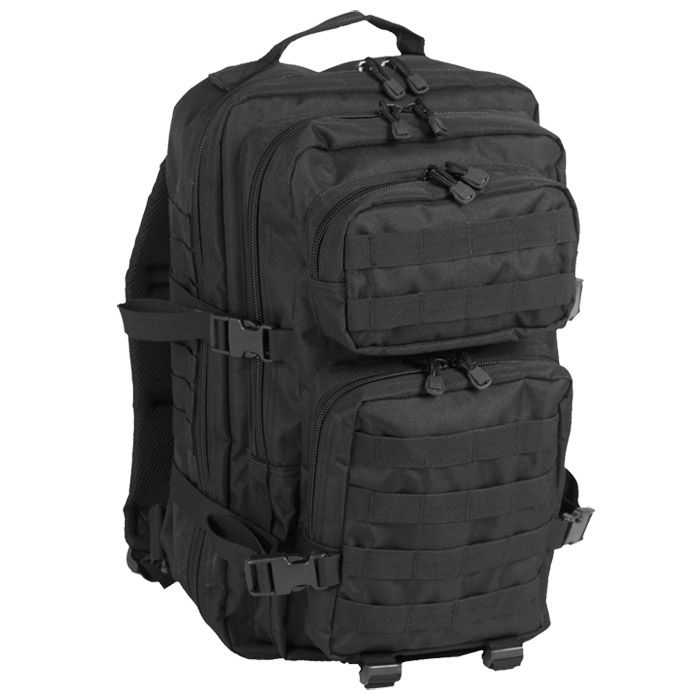 Fast forward to today, I've been using Mil-Tech Molle Assault Pack for 2 months now. Honestly, it's exactly what I wanted it to be. Thanks to Mr. Robot tv series for inspiration, as it fulfilled all of my requirements — and I've tested it on multiple occasions like commute and travel. When a nationwide lockdown is over, I plan to go hiking and take this backpack with me, so I might update this blog post with my results.